TLC Family Fun Day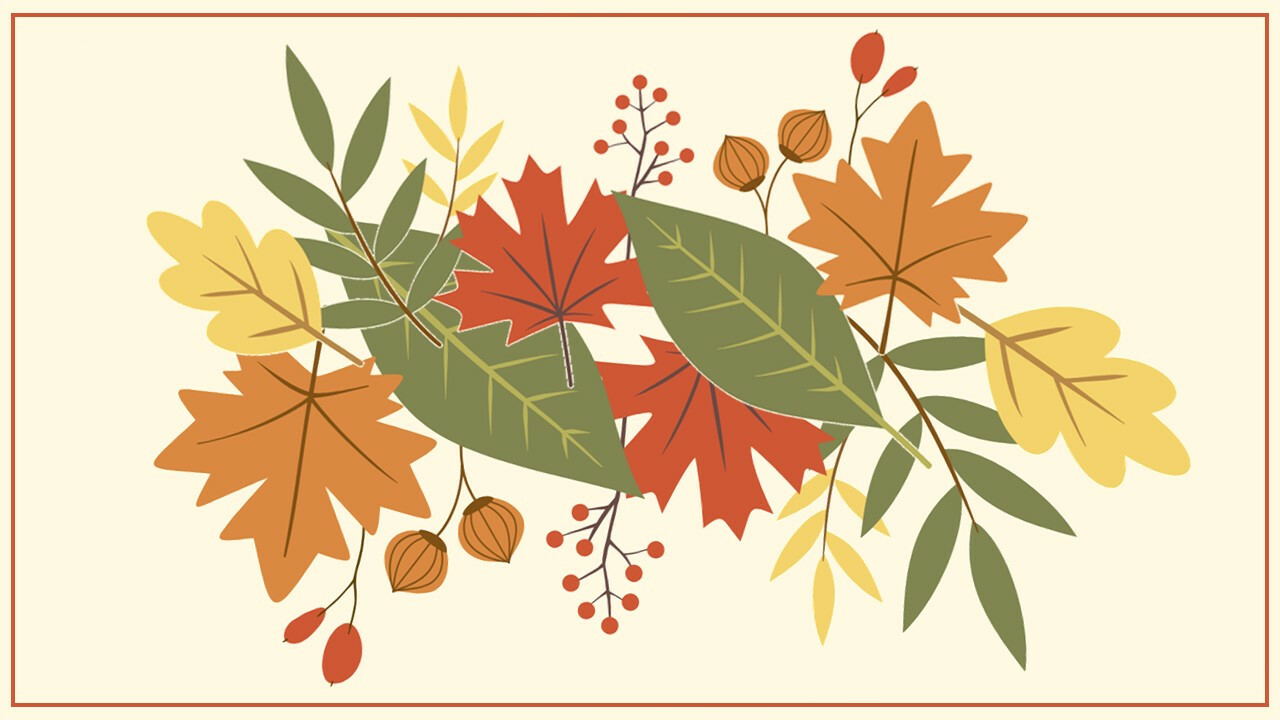 Join us for The Learning Center's Annual Family Fun Day & Fall Fundraiser! The events will include a spaghetti dinner, waterslide, games, raffle baskets, and silent auction.
Ticket prices are $10 for adults and $5 for kids 11 and under. Raffle and game tickets are $1 each. Tickets will go on sale beginning Monday, September 12 and can be purchased at the TLC office during business hours (6:30am to 6:00pm).
Thank you for helping support Living Word's largest outreach ministry!