TLC Family Fun Day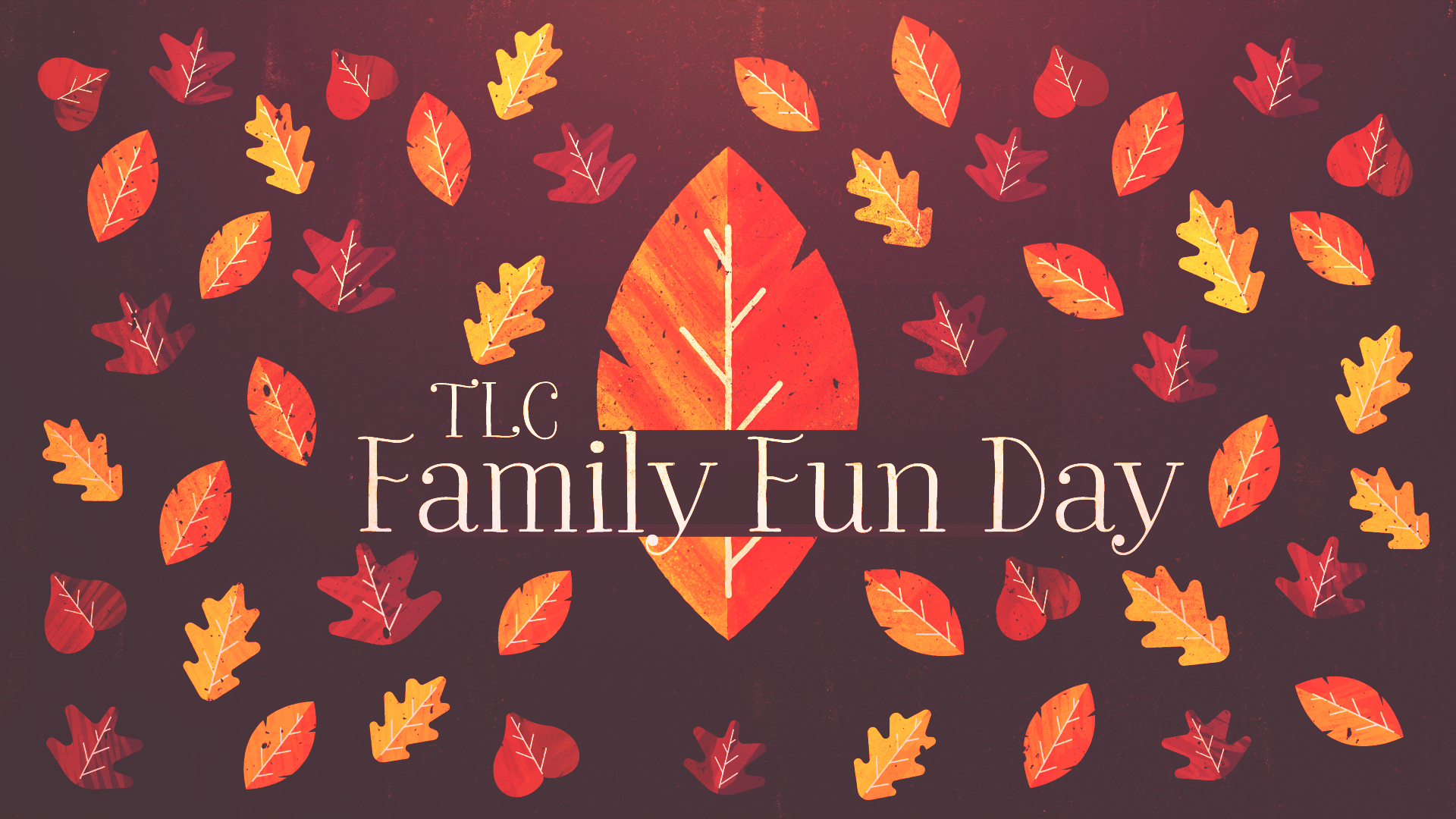 This is The Learning Center's largest fundraiser of the year! Proceeds will help with the cost of replacing playground equipment, and required training conferences for our teachers.
We will have food, games, a water slide, raffle baskets, silent auction items, and fun!!
Tickets are available at the TLC office during business hours: 6:30am-6:00pm, Monday-Friday
Adult Lunch $10.00 - choice of 1 Hamburger or 2 Hot Dogs, Chips, Cookie, and a Drink
Child's Lunch $5.00 - 1 Hot Dog, Chips, Cookie, and a Drink
Tickets for Raffle Baskets and Games are 5/$5
Please plan to join us and bring your family and friends. There's plenty of fun for all!