Easter Flower Orders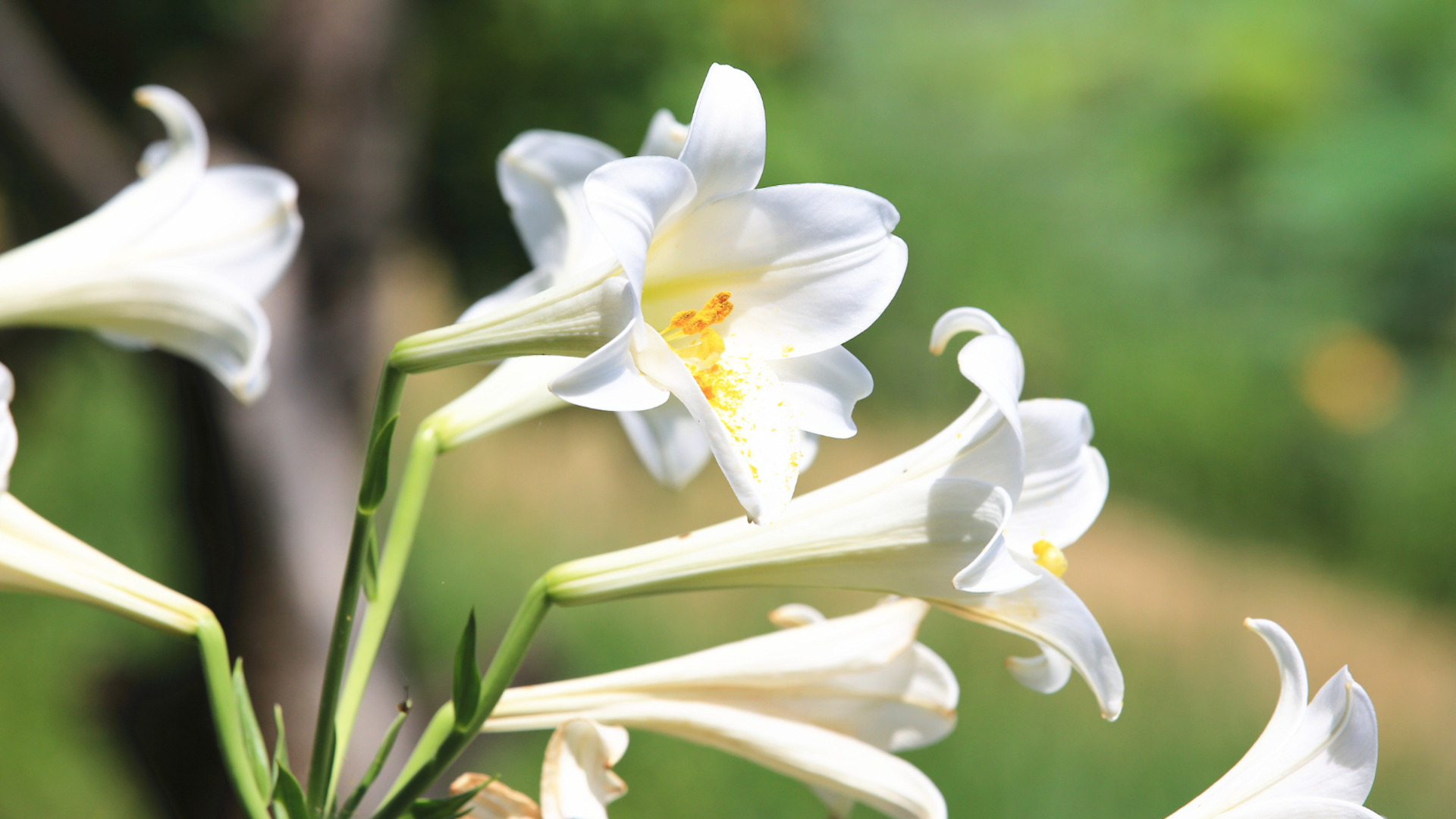 The sale of Easter flowers helps support functionally disabled adults at The Brookwood Community located in Brookshire, Texas. Flowers may be picked up after the 10:30am service on Easter Sunday. Flowers that are not picked up by 5pm on the following Monday, will be donated to care facilities or those in need.
Click the link below to order no later than April 2.