Christmas Cantata
Music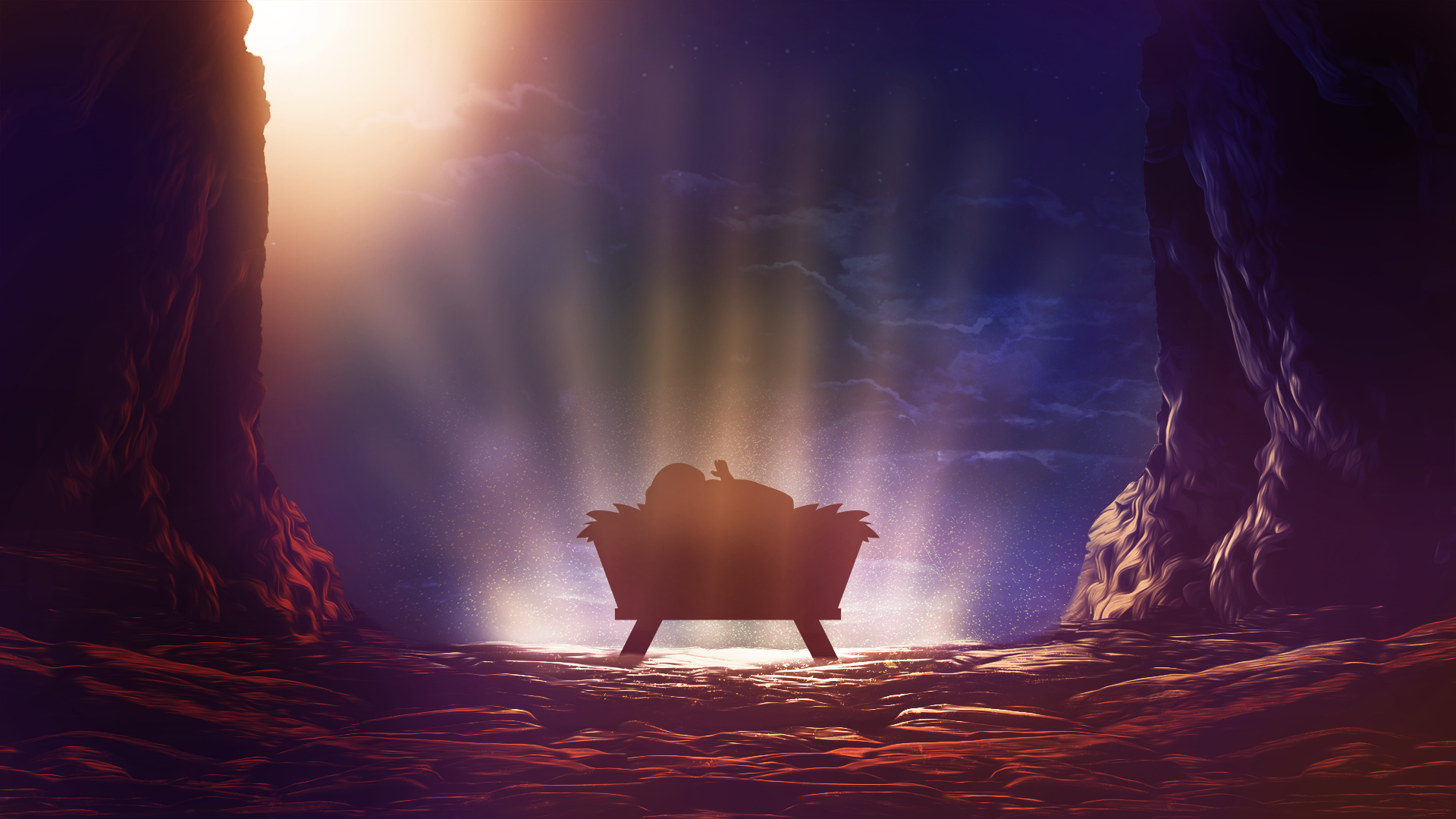 Joyful sounds abound in this musical Christmas gift featuring the Living Word choirs and orchestra! The timeless story of the birth of Christ is presented through poetic narration, scripture passages and creatively arranged carols. Gathered around the wonders that accompanied Jesus' birth, this cantata journeys from the miracle of prophecy to the incarnation, and finally to the proclamation of this most significant moment.
A nursery is available during this service in the back of the sanctuary.
You may view the live stream of this service on YouTube.